Junk Removal Hollywood – We at ROMO Junk Removal in Hollywood take great satisfaction in being both homeowner's and businesses' preferred junk removal service. We are aware that a cluttered home or business can be stressful and eat up valuable space. To meet your junk removal needs, we provide a hassle-free, reliable, and reasonably priced option for your junk removal solutions.
Call us now at 754.202.9798 and let our local team help you reclaim your space!
Hassle-Free Junk Removal Service in Hollywood, We Are at Your Service!
Are you in need of junk removal services in Hollywood Florida? Look no further than ROMO Junk Removal Services in Hollywood!
The ROMO Junk Removal Services team of experienced professionals is one of the best junk removal companies specializing in removing all kinds of unwanted items. We provide dependable and efficient services at affordable prices, and our eco-friendly disposal methods ensure that your junk is properly disposed of without harming the environment. Whether you're a homeowner, business owner, or contractor, we have the expertise and equipment to handle any size project. For your hectic schedule, we provide different scheduling options.
Contact ROMO Junk Removal today to get started on your junk removal project in the Hollywood area!
The Best Junk Removal and Hauling Services for Residential and Commercial in Hollywood
Residential Junk Removal in Hollywood
If you own a home in Hollywood, you are aware of how rapidly unwanted stuff can accumulate in your home. We can help with that with our residential junk removal services. Our professional team is highly trained to assist you in keeping your space junk-free regardless of how big or small the clutter is. Our junk removal company is able to take out your garbage, old furniture, gadgets, and appliances. Our junk removal services strive to make the process as stress-free and hassle-free as possible. Couches, old mattresses, TVs, refrigerators, and other old and broken household items are a few examples of what we may remove, whether you're moving, downsizing, or simply clearing. We recognize the value of having a tidy, well-organized house, and our aim is to leave the stress and heavy lifting to us!
Commercial Junk Removal in Hollywood
Maintaining a tidy and clutter-free atmosphere for your clients and staff is crucial if you own a business in Hollywood Florida. Our dedicated team at ROMO Junk Removal can help with all your business clearing and hauling needs. Our team of experts is skilled at getting rid of various kinds of junk, including office furniture, equipment, construction waste, and more. We can assist you with getting rid of any clutter taking up valuable space, including old inventory, storage areas, or other items. Old computers, printers, desks, chairs, filing cabinets, and other commercial junk are a few examples of the garbage we may remove. Our junk removal services are adaptable and may be made to suit your particular business requirements.
How Is Romo Junk Removal Hollywood Different?
We at ROMO Junk Removal Hollywood take pride in standing out from other junk removal companies. Listed below are a few reasons that influence our clients' decisions in several ways:
Fast and reliable service – Offers a same-day service, so we can take away your unwanted stuff fast and efficiently without interfering with your day.
Affordable pricing– Offers a fair and transparent pricing system, which means that you will never be surprised by any hidden fees or charges. We offer a free estimate before starting any work so that you can be confident in the cost of their service.
Eco-friendly disposal- Committed to sustainability and the environment. We aim to divert as much waste as possible from landfill by recycling or donating items up to 60-80% of the junk items. This approach helps to reduce the impact of waste on the environment and is something that many other junk removal services do not prioritize.
Overall, ROMO Junk Removal Hollywood is a reliable, efficient, and environmentally conscious junk removal service that sets itself apart from its competitors in several key ways.
Are you prepared to get rid of your junk? Experience the ROMO Junk Removal difference by scheduling your pick-up today!
Junk Removal Service in 4 Simple Steps:
We take just about everything! Here are some examples of junk we haul away: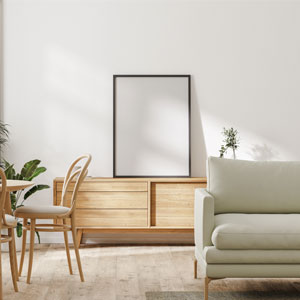 Furniture Removal
Appliance Removal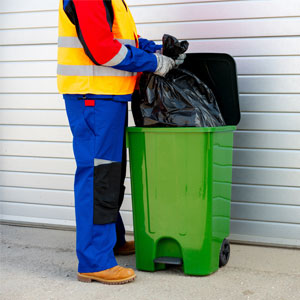 Garbage Removal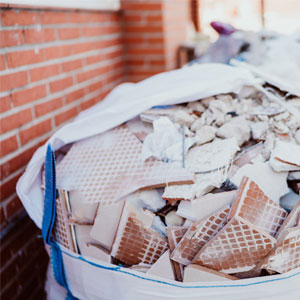 Construction Debris Removal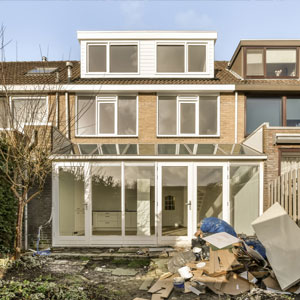 Foreclosure Clean Outs
Hot Tub Disposal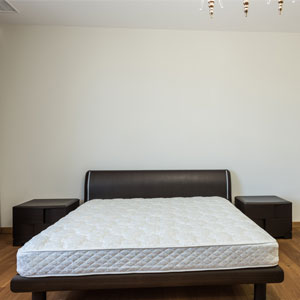 Mattress Disposal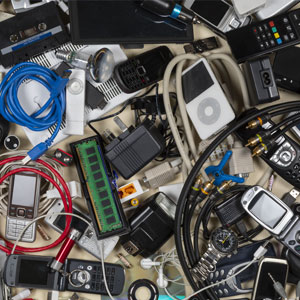 E-Waste Disposal
Yard Waste Removal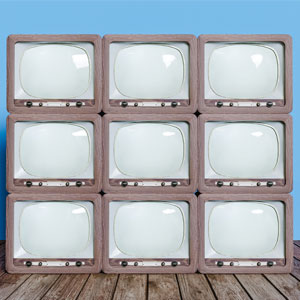 Television Recycling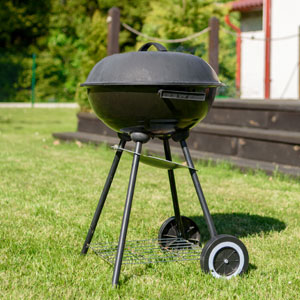 BBQ and Grills Removal
Eviction Clean Out
When it comes to a workspace like an office, you want it to be clean and tidy.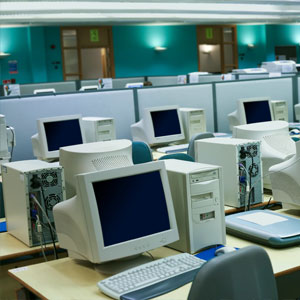 Computer and Notebooks
Printers
Scanners and Copy Machines
Office Furniture
Storage Unit Cleanouts
Construction Debris Removal
Property Management Clean Out
And much more
# 1 Junk Removal and Hauling in Hollywood
One of the key features of Hollywood Hassle-Free Junk Removal Service is our easy and convenient booking process. Our ROMO Junk Removal team will offer a free quote for the service. We also offer flexible scheduling options to accommodate our client's hectic schedules and clients can book an appointment online or over the phone.
Once on-site, our team will provide Hollywood Hassle-Free Junk Removal services and we will take care of all the heavy lifting and loading, so clients don't have to lift a finger. We'll also clean up the area after the items have been removed, leaving the space in pristine condition.
Our team of professionals offers Hassle-Free Junk Removal Services in Hollywood Florida. ROMO Junk Removal strives to be the one-stop shop for hassle-free hauling and aims to be the top environmentally conscious junk removal service in Hollywood. Our team's commitment to customer satisfaction, convenience, and sustainability sets us apart as a top-tier junk removal company.
ROMO Junk Removal Hollywood provides mobile junk hauling services for the residents in every area of Hollywood FL and the nearby communities such as:
Why Choose Romo Junk Removal Services In Hollywood?
Choosing ROMO Junk Removal Hollywood is an excellent decision for anyone in need of a reliable and efficient junk removal service. At ROMO Junk Removal Hollywood, we pride ourselves on being a highly reliable and professional junk removal company. We are well-experienced and dedicated to providing high-quality services to all our customers. We handle all items with carefulness and respect, and once the items have been removed we'll leave the area neat and clean.
ROMO Junk Removal is a local business that is committed to serving the community. We prioritize customer satisfaction and aim to build long-term relationships with our clients. Choosing ROMO Junk Removal Service is an excellent choice for anyone in need of reliable, efficient, and environmentally conscious junk removal services.
Great service and great price. Will use them again!!
Leonardo Costa
2023-11-03
I had a fantastic experience with Romo for junk removal services. They made the process easy, and their efficiency was truly impressive. From scheduling the service to the actual removal, everything went smoothly. I highly recommend their services to anyone in need of junk removal. Thank you, Romo for a job well done!
Muy buen trabajo, y excelente precio. Quedé contento, mi hermana me los recomendó. Quitaron muchas cosas de mi casa que no necesitaba.
Great job quick and professional
great service.. highly recommend
Great service at a reasonable price. They showed up on time and were efficient and professional.
tamara hepburn
2023-10-20
Awesome. They did a great job
We love Romo junk removal very professional fast and the level of excellence is unheard of. Thanks you guys. I recommend them 💯
Destiny Lamarre
2023-09-21
This Company Really Helped Me and Family Out Big Time; Trust Me, These Guys Never Disappoint and Always Come Through.
Frequently Asked Questions
Certainly! Here are some frequently asked questions about ROMO Junk Removal Services in Hollywood: