When you start noticing your home getting tighter and full of unwanted objects, that means you need to declutter and start moving out things that you don't want anymore. Living in a city where world-class shopping is a thing, not to mention the vibrant restaurants and nightlife, can be very exciting and can certainly be time-consuming. Being busy outside the home can have consequences. Small chores like regular disposal and proper waste management might get neglected until it becomes a task too much to handle – ROMO Junk Removal North Miami is the answer!
Call us now at 786-224-4093 and experience high-quality waste management solutions.
Junk Removal Services North Miami, Florida
With ROMO Junk Removal Services, you can relax while we take care of disposing of your junk for you, giving you more time for your personal life. Our services are the best around North Miami. Our proper waste disposal and eco-friendly methods are well-known around the city.
We do not simply haul your trash. Our team at ROMO Junk Removal Services North Miami ensures that they are disposed of properly and that your property is left clean as we go. We do not simply show up. We arrive at your property ready to provide you with the best service our team is known for. Whether it is a big haul, a small one, or a recurring one, it has always been our mission to deliver quality work at all times.
Residential Junk Removal North Miami Beach Services
Having a messy home is uncomfortable. Your home is supposed to be your sanctuary, where you can relax and feel at peace. But when there's just junk and unwanted clutter lying around everywhere, it can really take away that sense of calm and relaxation that you should be feeling at home. That's where ROMO Junk Removal Services comes in. We offer reliable, efficient residential junk removal services that can help restore your home to the cozy, comfortable space it should be.
If you need regular junk hauling or one-time hauling services, ROMO Junk Removal North Miami is the team to call. If you're looking for effective and efficient junk removal services that don't harm the environment, then choose ROMO Junk Removal Services! We're advocates of eco-friendly waste disposal, making sure we help out our environment one haul at a time. By choosing us, you're not just getting high-quality junk removal services, but you're also making a positive impact on the environment.
At ROMO Junk Removal, we understand the importance of keeping our planet clean and sustainable, which is why we go above and beyond to ensure that we are doing our part. Contact us today to learn more about our services and how we can help you!
Commercial Junk Removal North Miami Beach Services
Looking for an affordable and professional junk removal service? Many people believe that hiring junk removal companies can be expensive. So they choose to do it themselves. However, they often do not realize that waste disposal can quickly add up in cost. Renting a truck, buying fuel, hiring a driver, and going to the dump site are all expensive and require a lot of effort.
Your workspace can be a busy place, and sometimes it gets so busy that junk piles up without anyone noticing. According to research, working in a messy work environment can significantly reduce productivity. To prevent this, ROMO Junk Removal Services provides top-notch commercial junk removal services in North Miami, Florida.
By choosing ROMO Junk Removal, you can get the best services at the most affordable prices.
At ROMO Junk Removal Services, we prioritize the environment and our valued clients above all else. You can trust our expertise for any junk removal service you require, no matter what it is.
Why Trust ROMO Junk Removal Services
Professional and Timely Service
Our team of highly trained professionals arrives on time and performs the tasks in a professional and courteous manner. We are your friendly and reliable junk hauling service in North Miami.
As much as we value our clients, ROMO Junk Removal also values it people. We ensure that our team are insured and bonded, protecting them and our clients at work.
Our team of seasoned professionals has always been our company's pride and joy. We continue to provide trainings to our people to provide them with knowledge for safe and efficient practices in our line of work.
Junk hauling need not be expensive. You get the service that is right for your needs, at a fair price. We do not have hidden fees. We are an honest hauling service you can trust.
Junk hauling is not all about throwing your trash in landfills. Our team makes an effort to practice segregation and other eco-conscious practices to contribute in saving the environment, one haul at a time.
Quality work is always the end goal of every hauling service we provide to our clients. We come to your site equipped, on-time and ready to take on any hauling job with speed and efficiency.
Trusted Junk Removal Service in North Miami Beach, Florida
You can depend on us. We at ROMO Junk Removal North Miami put your needs above ours, whatever that need may be.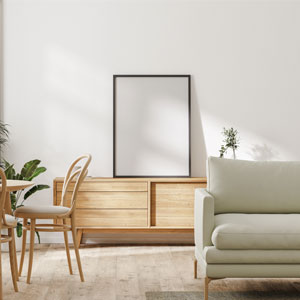 Furniture Removal
Let us take care of the heavy stuff for you. We remove all kinds of furniture, heavy or light, it won't stop us.
Appliance Removal
Getting rid of old appliances? Make sure to avail yourself of our appliance removal services for fast and effective appliance removal.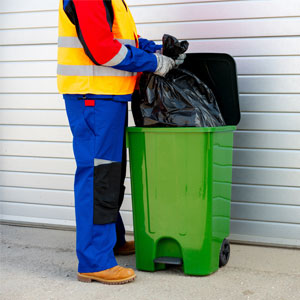 Garbage Removal
If your garbage becomes too much to handle by yourself, we also offer garbage removal services. Call us today to get your garbage hauled away.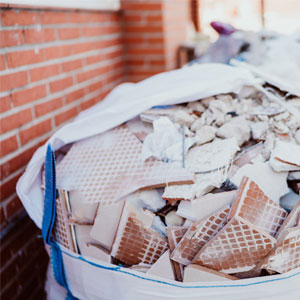 Construction Debris Removal
Buying foreclosed properties can be messy. We also remove construction debris. We take care of it no matter the size.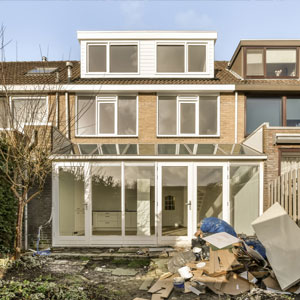 Foreclosure Clean Outs
We provide hassle-free cleaning services for foreclosed properties. Whether you require dumpster rental or one-time hauling services, we are the team you can rely on.
Hot Tub Disposal
We provide professional hot tub disposal services to safely remove old or damaged tubs.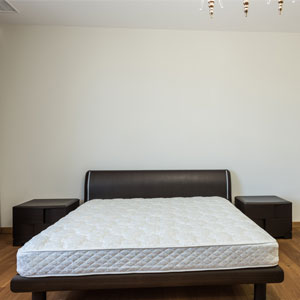 Mattress Disposal
We dispose of mattresses of any size. If you need help getting rid of your old mattress, give ROMO Junk Removal a call.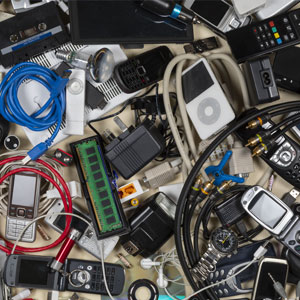 E-Waste Disposal
Along with appliances, we also take care of electronic waste. Rest easy as we dispose of and recycle your old and broken electronics to make sure we can minimize the pollution caused by the production of new materials.
Yard Waste Removal
Our yard waste removal services ensure your yard is clean and ready for any outdoor event.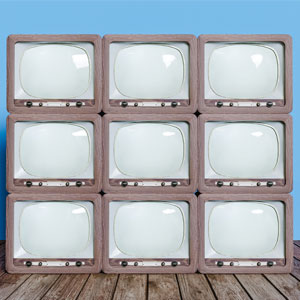 Television Recycling
Your old and unused televisions don't have to go to waste; let us recycle them for you. Call us today if you have old and unused TVs lying around.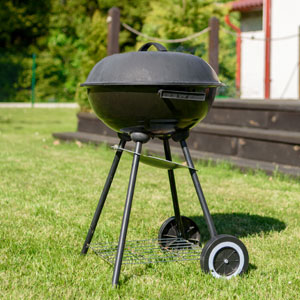 BBQ and Grills Removal
Don't let your old and broken grills rust away. We can take care of your BBQ and grills easily.
Eviction Clean Out
Prepare your rental property for new tenants. We take care of former tenants' junk and ensure no trash is left behind.
North Miami Beach, Florida
One of the state's best cities, North Miami, is a beautiful suburban city in northeast Miami-Dade County, Florida, United States. It houses an ethnically diverse population of over 60,000, where ethnic differences are celebrated and honored. It is also home to scenic beaches and attractions like the Enchanted Forest, Elaine Gordon Park, and the Oleta River State Park, the largest urban park in Florida.