ROMO Junk Removal Aventura – Have you been thinking about getting rid of your junk to free some extra space? Lately, are you feeling tight in space? Living in a well-developed Urban place like Aventura can be very relaxing, with lots of activities. In times when you don't have anything to do, it's really nice to play with your kids or have time for your family. But what if you have a lot of clutter to take care of during your free time? Hard to decide, right?
That's why ROMO Junk Removal Services, Aventura, is here to help you out. Our mission is to have people from our community spend more time enjoying the pleasures of Aventura has to offer. Call us at 786-224-4093 to book a hauling service today.
Residential Junk Removal Aventura Services
Taking care of your junk yourself, needs proper knowledge in local garbage disposal policy to avoid harming people around and the environment. Not following the local policies can get you in trouble with the local authorities. That's why ROMO Junk Removal Services offers fast and effective residential junk removal in Aventura, Florida.
With our services at ROMO Junk Removal Services, You can relax with your family and fiends while we take care of your garbage disposal. We are known to be the best garbage disposal company around Aventura. We make sure to practice eco-friendly, and proper junk removal every time we do our job. Not only that, but we also make sure to work fast, so you can enjoy your spacious home with your family as soon as possible.
Commercial Junk Removal Aventura Services
Working in a messy environment can be extra exhausting. If you're dealing with clutter and junk problems at your workplace, feel free to call us anytime for assistance. We can take care of any commercial junk that comes our way. 
With ROMO Junk Removal Aventura services, expect fast and efficient commercial junk removal. We cater to all types of construction and commercial waste, ensuring that your space is clean and ready for business. No intrusive methods – straightforward cleaning services to your satisfaction. From one-time hauling projects to regular and scheduled commercial junk hauling services, we are the service that you can trust.
ROMO Junk Removal Services value integrity above anything else. In every job we do, we make sure to prove that we're the best in what we do. We make sure to segregate everything we dispose of properly. From biodegradable, to biohazard waste, non-biodegradable, to recyclable, junk. By doing this, we make sure not to cause any additional pollution to our lovely city while providing fast and efficient service to our clients.
Why Trust ROMO Junk Removal Services
Dealing with residential junk can be challenging. Most especially if the volume is overwhelming. ROMO Junk Removal Services offer great residential junk removal for Aventura residents. All you have to do is call us, and we'll be more than happy to help you out. 
This is why you should choose our residential junk removal services in Aventura:
Trusted Junk Removal Service in Aventura
We are proud to say that we are one of the best and most trusted Junk Removal Services in Aventura, Florida. Our great customer service combined with our vast knowledge of the local garbage disposal laws gives us an advantage over other junk removal companies. You can easily see the 5-star reviews online, proof of our top quality workmanship and dedication to serve our community better one haul at a time.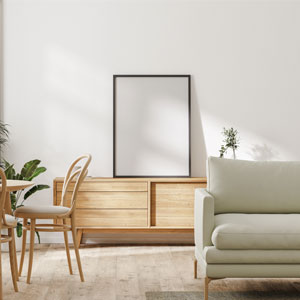 Furniture Removal
Heavy furniture can be difficult to clear from your home. It involves extra effort in lifting and moving through the home to get it out. If you need help in disposing of old furniture, ROMO Junk Removal Services also offers safe furniture removal.
Appliance Removal
Disposing of appliances that are wall-mounted and have direct contact with electricity can be very difficult. It's a good thing ROMO Junk Removal Services also offers amazing appliance removal services. Call us today!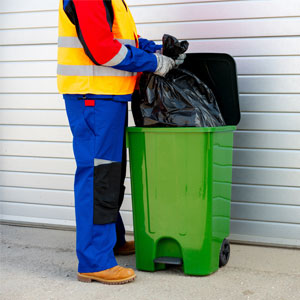 Garbage Removal
When your waste becomes too much to manage, it can become a danger to your health, inviting disease-carrying pests into your home. Call ROMO Junk Removal Services now for fast and effective garbage removal ASAP.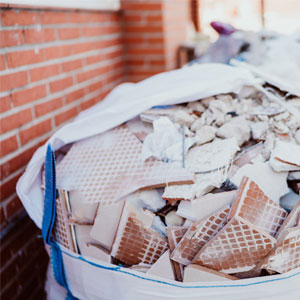 Construction Debris Removal
A disorganized construction site can be inclined to accidents. ROMO Junk Removal Services offers construction debris removal for a safe and effective construction site.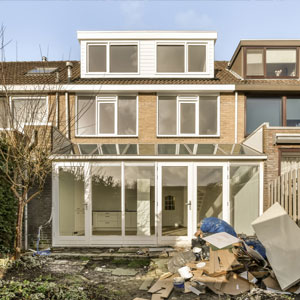 Foreclosure Clean Outs
Foreclosed homes can be very dirty and full of garbage. If you don't want to go through unknown junk, call ROMO Junk Removal Services. We can clear any foreclosed home, with no sweat.
Hot Tub Disposal
Hot tubs are challenging to haul out on your own. If you have one that you want to get rid of, call ROMO Junk Removal Services for fast and secure hot tub disposal.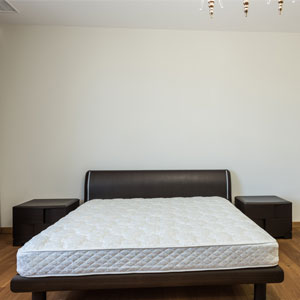 Mattress Disposal
Are you looking to get a new mattress? Are bedbugs beginning to bite during the night? To dispose of that old mattress, call ROMO Junk Removal Services for fast mattress disposal.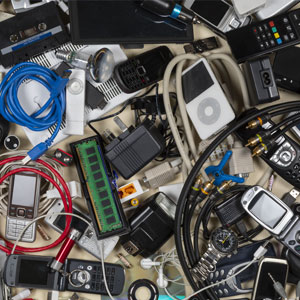 E-Waste Disposal
E-waste can be dangerous to manage and needs proper disposal. Call ROMO Junk Removal assistance for safer E-waste removal.
Yard Waste Removal
A clutter-free yard can be comfortable and good for your mental health. If you have a cluttered yard, and it becomes too much to tolerate, call us today for the best yard junk removal of your life.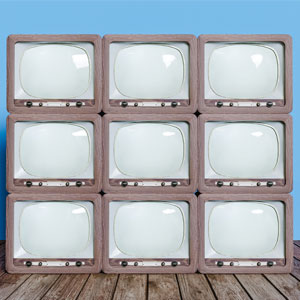 Television Recycling
Television parts can be recycled. If you don't know how to begin, call ROMO Junk Removal Services ASAP.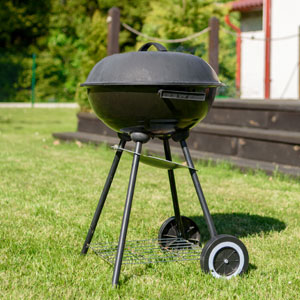 BBQ and Grills Removal
Do you have an old BBQ grill sitting in your backyard? If you want to have it disposed of, we are the team you call. Visit our website to learn more.
Eviction Clean Out
Are you a Landlord? Do you have problem tenants and just evicted them? Usually, problem tenants tend to trash the place before being evicted from rental properties. Cleaning other people's junk can be emotionally tiring, let us help you. Call ROMO Junk Removal Miramar services now!
The City of Aventura is known for having amazing nightlife, and urbanized villages. It is also known for its huge shopping mall, the Aventura Mall. This mall also a few mins away to the famous beaches of South Florida
I recently hired ROMO junk removal service to help clean out an estate property after a family member passed away. The team was compassionate, respectful, and understanding throughout the entire process. They handled everything efficiently, making a difficult time more manageable. I'm grateful for their service and would highly recommend them.
ROMO junk removal service helped me with a major apartment cleanout. The team arrived on time, ready to tackle the task at hand. They worked efficiently and took care not to damage any walls or floors during the process. Their prices were fair, and their customer service was excellent. I would definitely use their services again.
ROMO junk removal service came to my rescue when I needed to dispose of some construction waste from a DIY project. Their team arrived promptly, had all the necessary tools and equipment, and made quick work of removing the debris. Their rates were reasonable, and their professionalism was outstanding. Highly recommended!