Waste generated by residential and commercial properties has been causing problems in the city of Boca Raton, Florida. To give a solution to the issue, the government passed a law that All solid waste must be contained in the city-issued roll-out cart. Its purpose is to separate the biodegradable and non-biodegradable waste. The solution that significantly reduces the impact of trash on the environment is junk removal companies. 
ROMO Junk Removal Services is here to provide the city of Boca Raton with a clean and green environment. We take pride in our eco-conscious professionals who collect all types of garbage, no matter how heavy it is. If you want a reliable company, ROMO Junk Removal Boca Raton is what you're looking for.
Residential Junk Removal Services in Boca Raton, Florida
We have provided residential junk removal services to the residents in Boca Raton for several years. We have handled all sorts of junk like unwanted furniture, mattresses, broken appliances, electronics, and BBQ grills. Through our passion and dedication, ROMO Junk Removal have established our company as a trusted expert in residential junk hauling here in Boca Raton, and in all of Florida. Do the same as other satisfied Boca Raton residents and take advantage of the best junk removal services for the lowest prices. Reach out to ROMO Junk Removal now.
Commercial Junk Removal Services in Boca Raton, Florida
Keep your commercial spaces clean and junk-free! Our dependable junk removal services will keep every business, office, and commercial establishment in Boca Raton clean and green. We have worked on various commercial spaces, helping create a junk-free and conducive environment to boost productivity. Keeping a business up and running is no easy feat. With our help, you can focus on your work and businesses while we take care of the waste disposal for you. Contact ROMO Junk Removal Boca Raton today!
ROMO Junk Removal envisions Boca Raton and Florida residents having the fair opportunity to responsible and safe waste disposal. To achieve proper waste disposal, we follow the rules and regulations on how to dispose of waste safely. Our vision is to make the state of florida a safe place where everyone can enjoy a clutter-free environment.
Why Trust ROMO Junk Removal Services
Junk Removal Service in 4 Simple Steps:
Trusted Junk Removal Service in Boca Raton, Florida
Listed below is the list of other services we offer here in ROMO Junk Removal Boca Raton. These services are designed to fully aid your waste problems.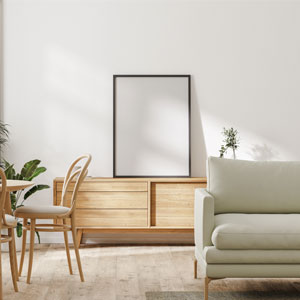 Furniture Removal
Leave the heavy lifting of furniture to us, with our Furniture Removal services. You can rely on us anytime if you need a hand.
Appliance Removal
Our appliance removal service can help you avoid accidents in removing your malfunctioning appliances. We can quickly dispose of any device, no matter how heavy it is.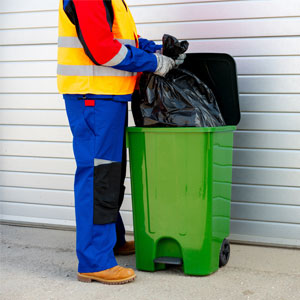 Garbage Removal
Declutter your home now with our garbage removal service. We eliminate all types of waste, even if it is hazardous.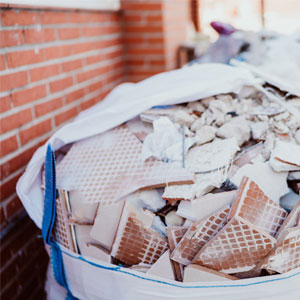 Construction Debris Removal
Make your commercial building a safe workplace for your employees by hiring our construction debris removal service. Rest assured that our service can enhance the productivity of your employees.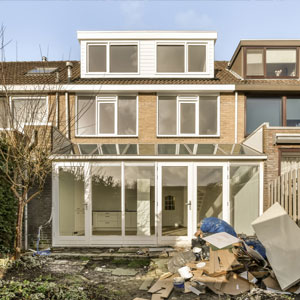 Foreclosure Clean Outs
We remove all types of furniture and appliances left out by a former tenant with our foreclosure cleanouts service. Don't let waste left out by a former tenant destroy your property. Hire us now.
Hot Tub Disposal
You can leave the heavy lifting to us in removing your hot tub by availing our Hot Tub Disposal service.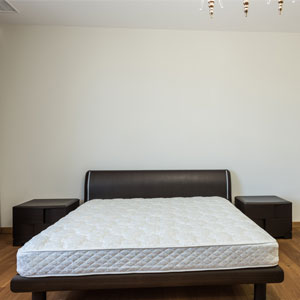 Mattress Disposal
Don't hassle yourself on a simple task of reorganizing your bedroom. With our Mattress Disposal service, we can help you remove the old mattress and make your room more spacious for your new mattress.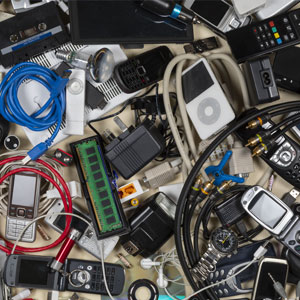 E-Waste Disposal
Proper tools and equipment is necessary when removing electronic waste. That's why our E-waste Disposal service is here at your disposal, we have the right tools and equipment to safely remove such dangerous waste.
Yard Waste Removal
Waste piling up at your backyard is not a problem anymore. With our Yard Waste Removal service, we can easily eliminate all the junks and have ready for you and your family.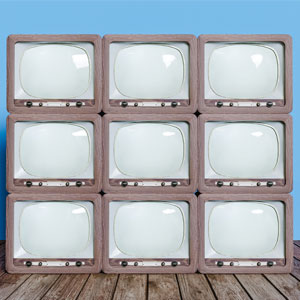 Television Recycling
Make your television useful to others by availing our Television Recycling Services. We remove your old television and transport it to a reliable recycling center if it still can be recycled.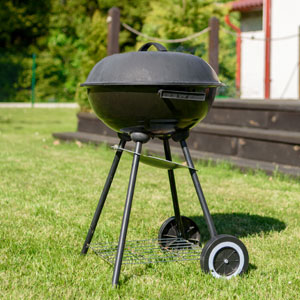 BBQ and Grills Removal
We remove old BBQ and grills with our BBQ and Grills Removal service. Make your roasting of food healthy for your family by replacing your old BBQ and grills and make space for new one.
Eviction Clean Out
Our eviction clean out evicts all clutter following the eviction of former tenant. Remove furniture, appliances, and garbage in one go.
When it comes to a workspace like an office, you want it to be clean and tidy.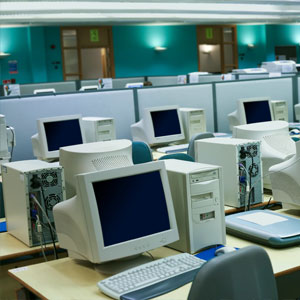 Computer and Notebooks
Printers
Scanners and Copy Machines
Office Furniture
Storage Unit Cleanouts
Construction Debris Removal
Property Management Clean Out
And much more
ROMO Junk Removal Boca Raton provides mobile junk hauling services for the residents and the nearby communities such as:
Boca Raton, Florida, is located in the southern part of the state, situated in the northern part of Fort Lauderdale. It's a place of incredible beaches and fenced houses and has prime shopping and dining options. In addition, it is also a perfect place for your nightlife, and if you fancy, they also have art galleries and cultural attractions. If you love sports, Boca Raton can also provide you with golf courses, skate parks, and basketball courts. This place is perfect for outdoor activities because it is blessed with good weather conditions. In summary, if you want an area for a lot of outdoor fun, Boca Raton is the place you're looking for.
Certainly! Here are some frequently asked questions about ROMO Junk Removal Boca Raton Services: