Junk Removal Coral Gables – Dirty, unsightly, and unhygienic. These are the common adjectives you can use to describe junk. In the busy streets and corners of Coral Gables, Florida, proper junk removal and waste management are essential to keep this bustling tourist destination and neighborhood a pleasant experience for its people.

If you ever find yourself in need of help in disposing of your rubbish, ROMO Junk Removal services in Coral Gables is here to help. To keep your surroundings clean, your homes a sanctuary, and your business establishment pristine, working with a reputable professional for waste removal can help. Our junk removal service is just a phone call away.
Call us now at
786.224.4093
and let our local team help you reclaim your space!
Hassle-Free Junk Removal Coral Gables - We Are at Your Service!
The cost for junk removal services in Coral Gables, FL ranges anywhere from $50 to $350 per pick-up. The price depends on the type of garage to remove and its volume. If you are looking for a reliable, efficient, and affordable Coral Gables junk removal, ROMO Junk Removal is the name to trust. Have you ever tried disposing of your mattress or your hot tub? On top of the stress, it requires time, and time will cost you money. With ROMO Junk Removal, you do not have to worry about having to lift a finger. We do the heavy lifting at an affordable service price for you.

ROMO Junk Removal is an eco-conscious team that is dedicated to providing superb junk hauling services in Coral Gables while reducing its harmful effects on the environment. As part of our commitment to our clients and the environment, we segregate our trash, some to donate and most to recycle. We minimize the amount of trash we send to the landfills as part of our advocacy to create sustainability in the area.
The Best Junk Removal and Hauling Services for Residential and Commercial in Coral Gables
Residential Junk Removal in Coral Gables
If you own a house in Coral Gables, you know how quickly undesirable items may fill up a space. With our residential garbage removal services, we can assist with that. No matter how much or how little clutter there is in your area, our skilled staff is well-trained to help you maintain it clutter-free. We can remove your trash, appliances, electronics, and outdated furniture with our rubbish removal service. We want the process to be as easy and stress-free as we can with our rubbish removal services. We can remove old and damaged household objects such as couches, TVs, refrigerators, and old mattresses, whether you're moving, downsizing, or just cleaning. We understand how important it is to have a clean, orderly home – our Coral Gables team of experts can help.
Commercial Junk Removal in Coral Gables
As a business owner in Coral Gables, Florida, you must make sure that your workspace is neat and free of clutter for the benefit of your customers and employees. We at ROMO Junk Removal have a committed team that can assist you with all of your commercial hauling and clearing needs. Our team of professionals is adept in disposing of a wide range of debris, such as construction waste, office furniture, and equipment. We can help you get rid of any clutter, old merchandise, storage areas, or other items taking up precious space. Among the trash we might remove are outdated computers, printers, desks, seats, filing cabinets, and other commercial rubbish. Our rubbish collection services are flexible and may be tailored to meet the specific needs of your company. Call us to schedule
commercial junk removal
Coral Gables services for your business.
How Is ROMO Junk Removal Coral Gables Different?
Being different from other rubbish removal businesses is something we at ROMO Junk Coral Gables are proud of. Here is what makes us different.
Service You Can Count On – Provides same-day service, so we can remove your unwanted items quickly and effectively without interfering with your day. Reliable and quick service.
Light on the Budget– Fair and transparent pricing is provided by this affordable pricing option, so you won't ever be taken aback by any additional costs or fees. To give you peace of mind regarding the price of their services, we provide a free estimate prior to beginning any work.
Environmentally- Conscious-Dedicated to environmental sustainability. Up to 60–80% of the junk goods are either donated or recycled in an effort to divert as much waste as possible from landfills. This is a method that many other rubbish removal firms do not prioritize, but it helps lessen the environmental impact of waste.
Ready to get rid of your clutter? Make an appointment for your pick-up today to see the ROMO Junk Removal difference!
Junk Removal Service in 4 Simple Steps:
We take just about everything! Here are some examples of junk we haul away: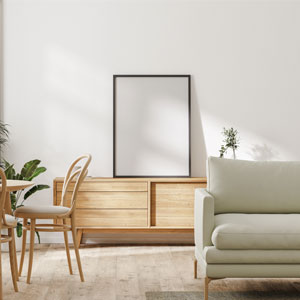 Furniture Removal
Appliance Removal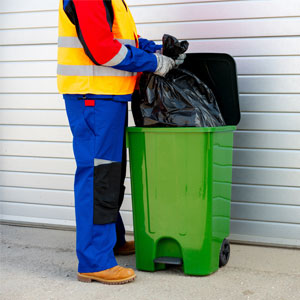 Garbage Removal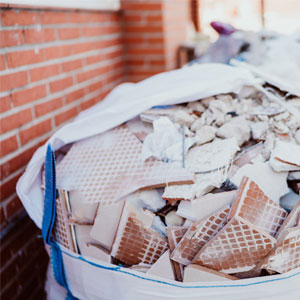 Construction Debris Removal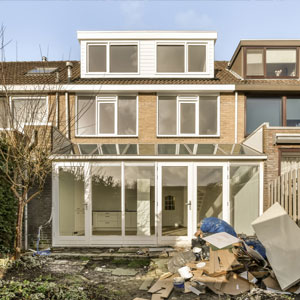 Foreclosure Clean Outs
Hot Tub Disposal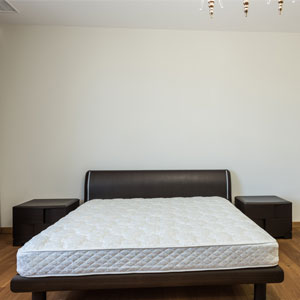 Mattress Disposal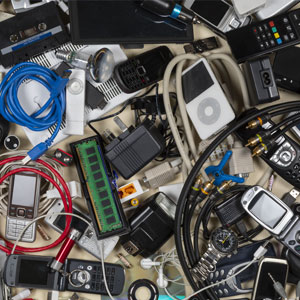 E-Waste Disposal
Yard Waste Removal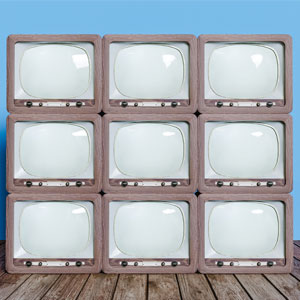 Television Recycling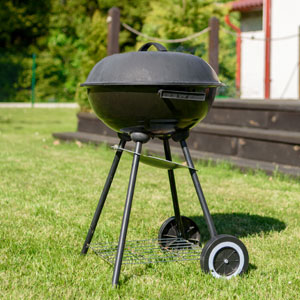 BBQ and Grills Removal
Eviction Clean Out
When it comes to a workspace like an office, you want it to be clean and tidy.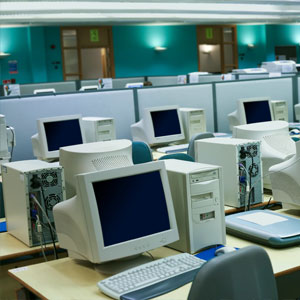 Computer and Notebooks
Printers
Scanners and Copy Machines
Office Furniture
Storage Unit Cleanouts
Construction Debris Removal
Property Management Clean Out
And much more
# 1 Junk Removal and Hauling in Coral Gables
Our hassle-free junk removal service Coral Gables services is known for its easy and convenient booking process. A free estimate for the service will be provided by our ROMO Junk Removal team. In order to meet our clients' busy schedules, we also provide flexible scheduling options. Clients can make an appointment by phone or online.
Once at the location, our staff will offer superb, fast and professional junk removal services, handling all the labor-intensive lifting and loading so that customers don't have to do any lifting. After the objects have been removed, we will also tidy up the area to leave it spotless.
Our team of experts provides hassle-free rubbish removal services in Coral Gables, Florida. ROMO Junk Removal wants to be the best environmentally friendly junk removal service in Coral Gables and your one-stop shop for hassle-free hauling. Our staff's dedication to sustainability, convenience, and client satisfaction makes us stand out as an elite junk removal business.
ROMO Junk Removal provides mobile junk hauling services for the residents in every area of Coral Gables and the nearby communities such as:
Why Choose ROMO Junk Removal Services In Coral Gables?
Anyone in need of a trustworthy and effective junk removal service should definitely choose ROMO Junk Removal Coral Gables. We at ROMO Junk Removal take great satisfaction in being a dependable and competent junk removal business. We have a lot of experience and are committed to giving each and every one of our clients excellent services. After the items have been removed, we will leave the area tidy and clean. We handle every item with care and respect.
ROMO Junk Removal takes pride in our honest and affordable services. You pay for the high-quality services that you receive – no surprise fees and no hidden costs.  For junk hauling and junk removal services in Coral Gables, call us today!
Frequently Asked Questions
Certainly! Here are some frequently asked questions about ROMO Junk Removal Services in Coral Gables: