Stressed with all the rubbish piling up on your humble home? Are you worried about the construction waste in front of your new commercial building? ROMO Junk Removal Doral can help. Our local team can provide dumpster rental and hauling services for both commercial and residential establishments.
Call us now at
786-224-4093
 to schedule a hauling service or to learn more about our dumpster rental services.
Junk Removal Services Doral, Florida
The utmost importance when talking about protecting the environment and public health is how to do proper waste disposal. Without proper waste disposal, waste becomes a breeding ground of bacteria and pests. If these wastes won't be properly disposed of, it can cause pollution and create unsightly conditions that detract from our communities. In this challenging task of removing wastes, it is important to let the professionals do the job. They have the experience and expertise to safely handle hazardous materials.
If you're looking for a reliable junk removal company in Doral, ROMO Junk Removal is your excellent choice. Whether it's residential or commercial properties, we can easily remove those unwanted items and ensure cleanliness of your property. You can trust us to get the job done right with no fuss or hassle. You can never go wrong with our superb service, quick response time, same-day services, and competitive pricing.
Residential Junk Removal Doral Services
Do you own a house in Doral that needs to be cleaned out? Don't hesitate to reach out to us. Our company, ROMO Junk Removal, offers residential junk removal services in Doral. You won't worry about price because we offer 
affordable 
services, perfect for your needs. Our service include removing of electronic waste, yard waste, rubbish, and hazardous waste. Make your home clutter-free now.
Commercial Junk Removal Doral Services
If you own a commercial property in Doral, you might need to remove a large amount of commercial garbage. No matter how huge the haul is, our commercial junk removal services in Doral are ready to help you out. We use large dumpsters to remove all types of waste in one go. Maintaining the cleanliness of your commercial and making the surroundings clutter-free is important, for your staff to have a much more productive day. Customers are driven away by dirty and messy business environments. We help you solve this issue. So what are you waiting for? Get the best junk removal Doral services, with ROMO Junk Removal services.
We are the best junk removal service in Doral. Romo Junk Removal is known for our expertise and affordable services. We are also one of the reasons why the community in Doral is clean. Furthermore, we practice eco-friendly waste disposal, making sure everyone in the community is safe from the dangers of improper garbage disposal. 
Why Trust ROMO Junk Removal Services
Trusted Junk Removal Service in Doral, Florida
Reliable, experienced professionals with a commitment to offering fast and friendly service are what make us your trusted junk removal Doral service. Trust ROMO Junk Removal because we offer competitive prices without any hidden charges applied.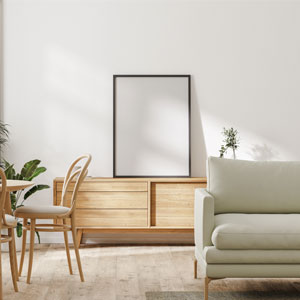 Furniture Removal
We offer furniture removal service if you want to remove your old furniture, providing you more accessible space.
Appliance Removal
Let us do the heavy lifting on your worn out appliances, with our appliance removal service you can count on us to dispose of it efficiently.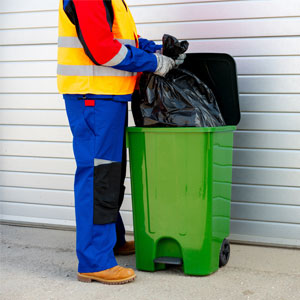 Garbage Removal
Make your home a clutter-free space, with our reliable garbage removal service.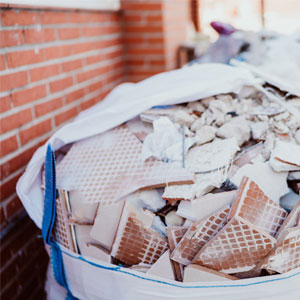 Construction Debris Removal
Don't stress yourself on these hassle construction debris, hire our construction debris removal service. Let our professional do the heavy duty on removing the debris.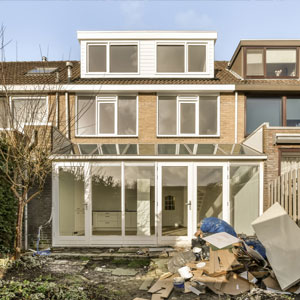 Foreclosure Clean Outs
If you manage to buy a new house, let our professional do the cleaning. Our foreclosure clean outs service, remove all types of waste, whether it's heavy or not, all you have to do is enjoy.
Hot Tub Disposal
Our company offers hot tub disposal services, a service focused on removing hot tub. Our service is designed to make a new space for your newly purchased bath tub.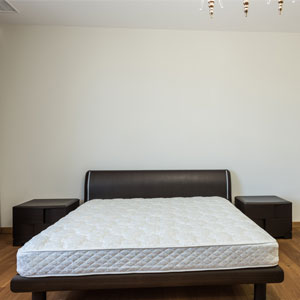 Mattress Disposal
Do you want to get rid of your old mattress? Fortunately, we have mattress disposal service ready to make you sleep soundly.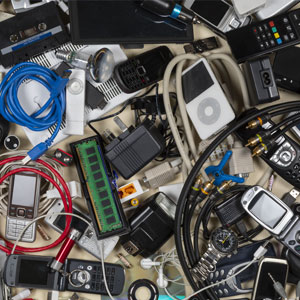 E-Waste Disposal
Hazardous waste like electronic waste can be harmful. Our e-waste disposal is designed to protect you from this hazardous waste, as we remove all types of electronic waste.
Yard Waste Removal
Make your yard a safe place for your family, friends, and relatives by cleaning it. Cleaning your yard is not a problem anymore, our yard waste removal service is always here at your disposal.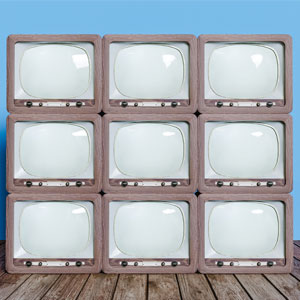 Television Recycling
Our television recycling service purpose is to remove and donate functioning TV's in the recycling center. Make it useful to others who need it most.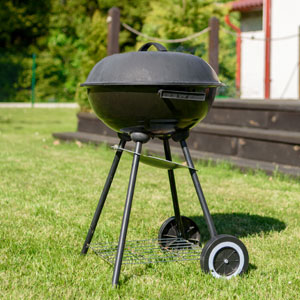 BBQ and Grills Removal
Removing old BBQ and grills is our forte, let us do the heavy lifting on these heavy metallic things, by availing our BBQ and Grills removal.
Eviction Clean Out
We provide assistance on removing all waste and belongings left by a tenant. With our eviction clean out service, we make your new place safe and away from risk of getting sick.
Doral, Florida, is a vibrant city located just northwest of Miami. It is known for its lush green parks, beautiful golf courses and bustling shopping centers. With a population of over 50,000 people, Doral has become one of the fastest-growing cities in South Florida. The city is home to many top businesses and corporations such as Carnival Cruise Lines, Ryder Systems and Perry Ellis International. 
Frequently Asked Questions