Junk Removal Hialeah -Finding a junk removal service that can handle your needs can take some time. There are many companies that offer you different services, and it may be hard to decide which one can provide you with the best service.

If you're looking for a legitimate and flexible junk removal service. Look no further than Romo Junk Removal services. We are your reliable and trustworthy partner in getting rid of unwanted clutter. Our company's affordable solution is what makes us stand out from the rest. If you hire ROMO Junk Removal, you'll experience a hassle-free service. Cheap Junk Removal Service in Hialeah, Florida
Call us now at
754.202.9798
and let our local team help you reclaim your space!
Hassle-free junk removal service in Hialeah, we are at your service!
ROMO Junk Removal proudly provides clients with transparent pricing – honesty is an important virtue in the company we practice. One of the best junk removal companies that specializes in getting rid of trash at an affordable price is ROMO Junk Removal Services, a team of skilled professionals.

Our eco-friendly disposal techniques guarantee that your garbage is disposed of correctly and without endangering the environment. We offer trustworthy and efficient services at reasonable costs. Regardless of your industry—contractor, business, or residence—we have the know-how and tools to tackle any size job. We have several scheduling options to suit your busy schedule. Here at ROMO Junk Removal Hialeah, you are in good hands.
The Best Junk Removal and Hauling Services for Residential and Commercial in Hialeah
Residential Junk Removal in Hialeah:
If you own a house in Hialeah, you know how quickly unwanted items can fill up a space. With ROMO Junk Removal's residential junk removal services, our experts can assist. Regardless of how much or how little clutter there is in your area, our skilled staff is well-trained to help you keep it tucked neatly away. We can remove your trash, appliances, electronics, and outdated furniture with our one time or regular hauling services.  Furthermore, we can remove old and broken household items such as couches, TVs, refrigerators, and old mattresses. We understand how important it is to have a clean, orderly home – our team is just a phone call away!
Commercial Junk Removal in Hialeah:
Maintaining a clean and organized environment for your customers and employees is of utmost importance when you run a business in Hialeah, Florida. At ROMO Junk Removal, we have a dedicated team ready to address all your commercial decluttering and hauling needs. Our team of professionals is highly proficient in the removal of various types of unwanted items, such as office furniture, equipment, construction debris, and more. We are here to assist you in reclaiming valuable space by disposing of any clutter, including outdated inventory, storage items, or other miscellaneous items. Whether it's old computers, printers, desks, chairs, filing cabinets, or any other commercial refuse, we are equipped to handle it all. Our junk removal services are flexible and can be tailored to meet the specific requirements of your business.
How is ROMO Junk Removal Hialeah Different?
ROMO Junk hauling services promote a greener environment by making those unwanted items become useful to others through recycling. We donate picked-up items from our clients. Why consider working with us? Here are some of the top reasons.
Fast and reliable service – Provides same-day service, allowing us to quickly and effectively remove your unwanted items without interfering with your day.
Affordable pricing– Provides a just and open pricing structure, so there won't ever be any surprises when it comes to additional costs. To give you peace of mind regarding the price of their services, we provide a free estimate prior to beginning any work.
Eco-friendly disposal- Devoted to environmental protection and sustainability. Up to 60–80% of the junk items are either donated or recycled in an effort to divert as much waste as possible from landfills. This is an approach that many other junk removal services do not prioritize, but it helps lessen the environmental impact of waste.
You can trust us to be your junk removal company in Hialeah. We offer price transparency and flexible services and are a licensed, insured, and certified junk removal services provider.
Call us to schedule or to book a commercial hauling service from our team!
Junk Removal Service in 4 Simple Steps:
We take just about everything! Here are some examples of junk we haul away: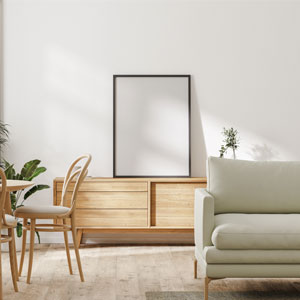 Furniture Removal
Appliance Removal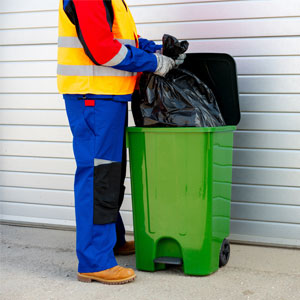 Garbage Removal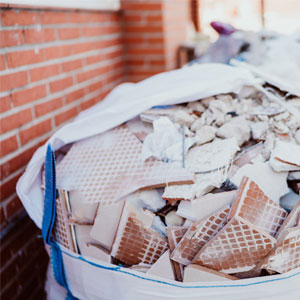 Construction Debris Removal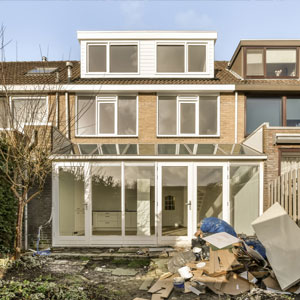 Foreclosure Clean Outs
Hot Tub Disposal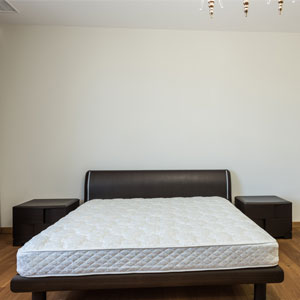 Mattress Disposal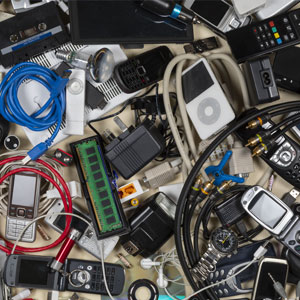 E-Waste Disposal
Yard Waste Removal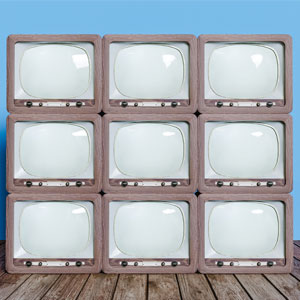 Television Recycling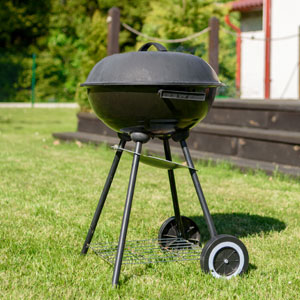 BBQ and Grills Removal
Eviction Clean Out
When it comes to a workspace like an office, you want it to be clean and tidy.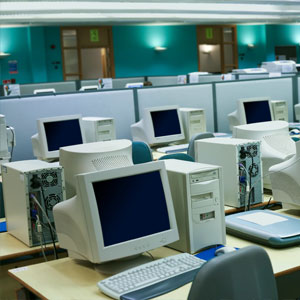 Computer and Notebooks
Printers
Scanners and Copy Machines
Office Furniture
Storage Unit Cleanouts
Construction Debris Removal
Property Management Clean Out
And much more
# 1 Junk Removal and Hauling in Hialeah
One of the key features of Hialeah Hassle-Free Junk Removal Service is our easy and convenient booking process. Our ROMO Junk Removal team will offer a free quote for the service. We also offer flexible scheduling options to accommodate our client's hectic schedules and clients can book an appointment online or over the phone.
Once on-site, our team will provide Hialeah Hassle-Free Junk Removal services and we will take care of all the heavy lifting and loading, so clients don't have to lift a finger. We'll also clean up the area after the items have been removed, leaving the space in pristine condition.
Our team of professionals offers hassle-free Junk Removal Hialeah Services. ROMO Junk Removal strives to be the one-stop shop for hassle-free hauling and aims to be the top environmentally conscious junk removal service in Hollywood. Our team's commitment to customer satisfaction, convenience, and sustainability sets us apart as a top-tier junk removal company.
ROMO Junk Removal Hialeah provides mobile junk hauling services for the residents in every area of Hialeah FL and the nearby communities such as:
Why Choose ROMO Junk Removal Services in Hialeah?
Choosing ROMO Junk Removal
H
ialeah is an excellent decision for anyone in need of a reliable and efficient junk removal service. At ROMO Junk Removal Hollywood, we pride ourselves on being a highly reliable and professional junk removal company. We are well-experienced and dedicated to providing high-quality services to all our customers. We handle all items with carefulness and respect, and once the items have been removed we'll leave the area neat and clean.
ROMO Junk Removal is a local business that is committed to serving the community. We prioritize customer satisfaction and aim to build long-term relationships with our clients. Choosing ROMO Junk Removal Service is an excellent choice for anyone in need of reliable, efficient, and environmentally conscious junk removal services.
Contact us and book an appointment now at ROMO Junk Removal
H
ialeah!
Certainly! Here are some frequently asked questions about ROMO Junk Removal Services in Hialeah: