Waste management is not as easy as it seems. Staying updated with local laws and compliances in disposing of waste takes up time, especially for busy businesses and residential homes. To save you from the hassles that come with proper waste disposal, call for the expert. ROMO Junk Removal Kendall West is just a phone call away.
Call us now at
786-224-4093
for efficient, fast, and compliant waste disposal services.
Junk Removal Services Kendall West, Florida
To keep our environment, homes, and businesses clean and safe, proper waste disposal must be practiced at all times. Doing so contributes to protecting the environment while sustaining a clean and aesthetically pleasing environment in Kendall West. Unfortunately, disposing of waste can be a challenging task. This is why entrusting it to professional junk removal services is more practical. 
ROMO Junk Removal has all the tools and experience to provide environment-friendly junk removal services. Our experienced professionals are dedicated to providing you with quick and easy service, ensuring all waste is responsibly disposed of. We offer a wide range of services on residential and commercial properties.
Our service aims to provide our customers a
 safer and cleaner space.
 If you need junk removal services in Kendall West, make sure to call ROMO Junk Removal Services now!
Residential Junk Removal Services in Kendall West, Florida
Most families are too busy and don't have time to deal on their home's waste, that's why ROMO Junk Removal is here to help. We offer furniture removal, and appliance disposal services. 
Keep your home junk and clutter-free now! 
No matter how big or small your waste disposal needs are, our team of residential junk removal experts in Kendall West is ready to help!
Commercial Junk Removal Services in Kendall West, Florida
When owning a business, it is important to make sure that your space is junk and clutter-free. If you find yourself in a messy situation and in need of commercial junk removal services, just give us a call and we'll be more than happy to help. Leave the messy work to us, you won't have to worry about damages, compliance, and safe disposal practices, all you have to do is wait and relax. Our professional team has all the skills, experience, and equipment to safely dispose of your junk property and safely. Having a messy workspace can pull down productivity. With ROMO Junk Removal Kendall West services, you can guarantee a more productive and work-conducive environment with our trusted hauling and disposal services. 
Here at ROMO Junk Removal services, we practice eco-friendly waste disposal. We understand the importance of proper waste disposal. We also aim to provide a cleaner and greener environment for Kendall West.
Why Trust ROMO Junk Removal Kendall West Services?
Trusted Junk Removal Service in Kendall West, Florida
ROMO Junk Removal Kendall West is licensed to operate, insured to protect the clients and our employees, and has uniformed personnel for your peace of mind. We are your trustworthy professionals who can provide you with the highest quality standards and exceptional customer service.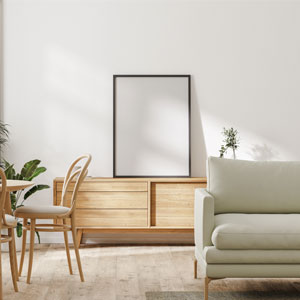 Furniture Removal
Removing furniture is a hassle, but with our furniture removal service, our professionals do the task quickly and efficiently using the proper tools and preparations.
Appliance Removal
Our appliance removal service removes unwanted appliances, making your home decluttering projects easy and stress-free.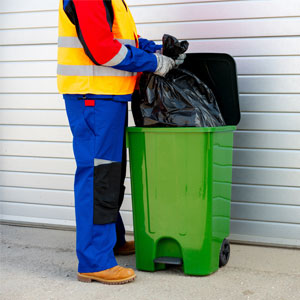 Garbage Removal
We remove your garbage, even if it's hazardous or heavy, with our reliable garbage removal services.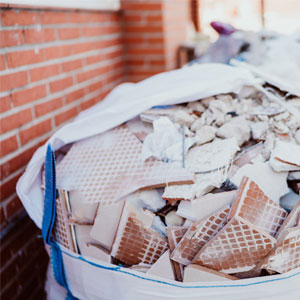 Construction Debris Removal
Don't let yourself and your employees do the hassle of lifting heavy construction debris, avail our construction debris removal services and let us clean your commercial waste efficiently.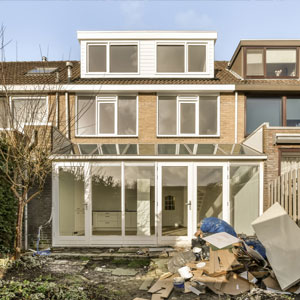 Foreclosure Clean Outs
We remove waste left out by the previous owner and provide peace of mind with our foreclosure cleanout service.
Hot Tub Disposal
Suppose you're planning to get rid of your old hot tub so you can make space for your new one. Avail of our hot tub disposal service, you can leave the heavy lifting of the hot tub to our professional.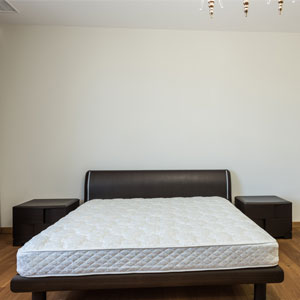 Mattress Disposal
Mattresses are hard to remove, but not in our mattress disposal service. We can easily remove this heavy thing, and it won't hassle you anymore.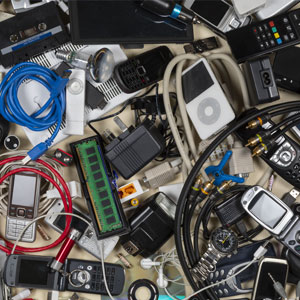 E-Waste Disposal
Electronic waste can be hazardous and can put your life at risk. However, you can rely on our e-waste disposal service, and we will remove your worries on these wastes.
Yard Waste Removal
Make your yard a safe place for your family with our yard waste removal. We remove different waste in your yard, no matter how hazardous it is.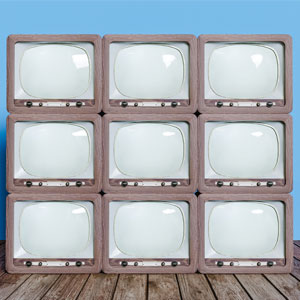 Television Recycling
We make your old TV helpful to others with our television recycling service. We can help you remove your old TV and recycle it to be useful for others.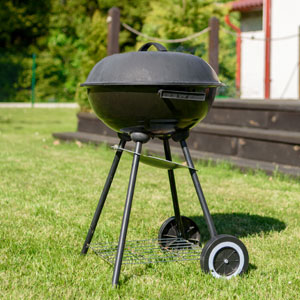 BBQ and Grills Removal
Foods that are grilled on an old BBQ and grills can pose a threat to our health. Our BBQ and Grills removal service is designed to remove this old heavy thing so you can eliminate this threat.
Eviction Clean Out
We remove all types of waste or belongings left by a former tenant quickly and efficiently with our eviction clean out service.
Frequently Asked Questions
Kendall West is situated west of the Florida. The community has an affluent demographic and exclusive gated communities. It's a place Florida's major attractions like Everglades National Park, Biscayne Bay and South Beach. It also has lush landscaping, excellent schools, a low crime rate and a wide array of housing choices. Kendall West offers something for everyone.