Is garbage starting to pile up and stressing you out? ROMO Junk Removal Little Havana is the team to call. We are your trusted rubbish-hauling team, ready to take on any type of junk you need to dispose of. We take pride in our affordable pricing and excellent customer service. We are known for our prompt and quality service and eco-conscious ways of dealing with waste. Our company transports unwanted items to recycling and local disposal centre partners using eco-friendly trucks. 
Our company offers same-day removal services with no minimum load requirements. Our experienced staff will ensure you get the best junk removal service in Little Havana. Let us take away all your stress to
gather with your waste now!.
Residential Junk Removal Little Havana Services
Do you want to have a clutter-free home for you and your family? You've visited the right place. Our residential junk removal services in Little Havana are your closest and the best solution for junk removal needs. We remove old mattress, hot tubs, furniture, and appliances. Take advantage of our affordable services now at ROMO Junk Removal. 
Commercial Junk Removal Little Havana Services
Make your employees more productive with our commercial junk removal Little Havana services.  We ensure every corner of your commercial property will be free of junk. We utilize large dumpsters to remove all kinds of waste in one sweep. Reach out to our company, ROMO Junk Removal to avail of our commercial junk removal services.  
We are the best junk removal company in Little Havana. Our team members are all professionals who practice proper junk removal every day. We also offer the residents of Little Havana reasonable prices of our services because for us, it's more important to have a clean environment than charging unreasonable prices.
Why Trust ROMO Junk Removal Services
Trusted Junk Removal Service in Little Havana, Florida
ROMO Junk Removal Little Havana is trusted all over Little Havana, Florida. We offer a wide range of services in residential and commercial, including furniture removal, appliance removal, and more.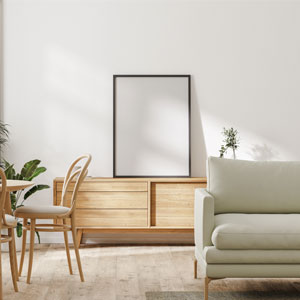 Furniture Removal
Our furniture removal services can reorganize your home, by removing old furniture. By availing our services, you can leave the task of lifting heavy furniture to us.
Appliance Removal
Our appliance removal service is perfect if you need old appliances removed. Call us now and get the best appliance removal service of a lifetime.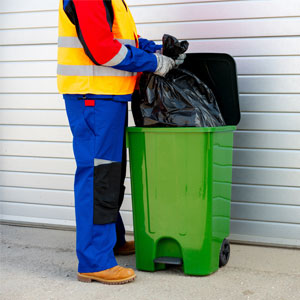 Garbage Removal
Our garage removal service can handle all types of garbage. We can dispose of it no matter how hazardous it is, in addition we're the ones who will take it to a landfill.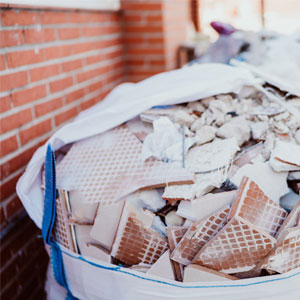 Construction Debris Removal
Our construction debris removal can deal with large waste generated by construction sites using dumpsters. We can safely dispose of it without giving you hassle.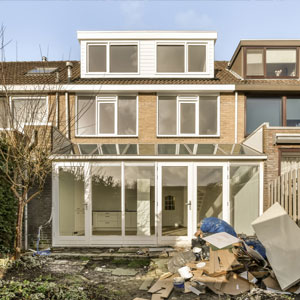 Foreclosure Clean Outs
Our foreclosure clean outs service can remove all types of waste and belongings left by the former owners. We make any foreclosed property look the best when we're done with it.
Hot Tub Disposal
Our hot tub disposal service can remove your old hot tub without damaging any parts connected to it like water pipes. You can leave the heavy lifting for us, and make space for your new hot tub.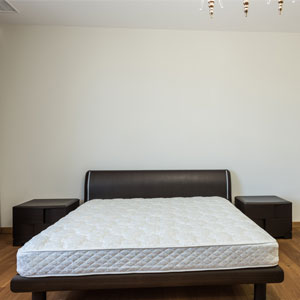 Mattress Disposal
Our mattress disposal can remove your old mattress, no matter how big or small it is. Hire our service so you can have a peaceful sleep at night.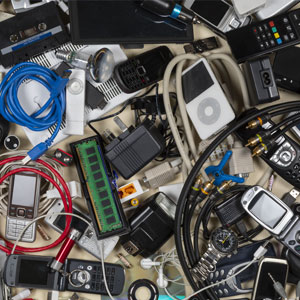 E-Waste Disposal
Our E-waste disposal service will remove all types of worn-out electronic devices. We use necessary tools in removing such dangerous waste, and make sure it gets recycled afterward.
Yard Waste Removal
Our yard waste removal services can eliminate all types of waste on your backyard. We can make your backyard clean and green again so that your family can enjoy a clutter and junk free yard.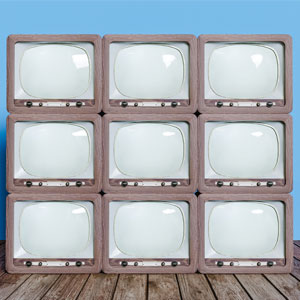 Television Recycling
We haul old televisions, making sure nobody gets hurt, and nothing gets damaged. Believe it or not, some parts might be recycled, that's why we make sure to bring them to the closes recycling center.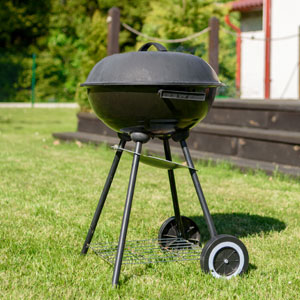 BBQ and Grills Removal
Our BBQ and grills removal service is here at your disposal. We can lend you a hand in removing this hefty things.
Eviction Clean Out
We offer eviction clean outs. Making sure your rental property is ready for those new tenants.
Little Havana is a vibrant Florida city with lively Cuban-American neighbors. In Little Havana, you'll find murals, Latin-inspired restaurants, and live music venues that make the streets alive. Furthermore, they also have an iconic cigar factory in Calle Ocho and delicious traditional dishes served in Cuban eateries like ropa vieja and empanada. Little Havana also has a rich culture of its citizens, showcasing fantastic art galleries that amaze visitors. Immerse yourself in genuine Cuban heritage and soak up the unique atmosphere by visiting Little Havana, Florida.