Getting rid of your trash is never a fun experience. Junk and clutter can be filthy, hard to move, and generally stressful to handle. Let the local professionals of ROMO Junk Removal North Miami Beach do the job for you. From regular junk hauling to dumpster rental or construction waste removal, we are equipped and ready to help you get rid of your junk problems.
Call us now at
786-224-4093
and experience high-quality waste management solutions.
Junk Removal Services North Miami Beach, Florida
 With ROMO Junk Removal, you can ensure responsible garbage and debris removal for your home and property. Proper waste disposal is not only a matter of individual safety but also beneficial for the whole planet. It reduces disease-causing pollution. Furthermore, it conserves natural resources we all need, like clean water, air, and land. It also helps pave the way to a sustainable world for future generations. Do not just take junk removal lightly. ROMO Junk Removal is a trusted professional junk and garbage disposal company. Together, we can all make a cleaner, safer environment for North Miami Beach, Florida. 
ROMO Junk Removal North Miami Beach Services offers residential and commercial junk removal services in North Miami Beach, Florida. We also want you to know that we are one of the trusted junk removal companies in Florida. Make your space clutter-free now.
Residential Junk Removal North Miami Beach Services
ROMO Junk Removal offers fast and efficient residential junk removal services. If you're looking for a company that can clean your large amount of junk, we are your best option. We remove all types of junk, including appliances, furniture, mattresses, electronic waste and many more. Our goal is to help families get the best residential junk removal services in North Miami Beach, Florida. 
Commercial Junk Removal North Miami Beach Services
We at ROMO Junk Removal offers 
business owners the best
 commercial junk removal services 
in North Miami Beach.
 You can rely on us to safely remove junk, including construction debris, old PCs, office furniture, printers, appliances, and more. Due to commercial properties generating vast amounts of waste and to be able to cater to it, our company utilizes roll-off dumpsters. We offer dumpster rentals and hauling services all around North Miami Beach. Call us for both one-time hauling and regular hauling services.
We are your most dependable junk removal company in North Miami Beach, Florida. We can help you achieve that junk free commercial property or home, so you can enjoy your it together with your family, friends and business partners. With years of experience in the industry, you can never go wrong with our affordable and fast service.
Why Trust ROMO Junk Removal Services
Trusted Junk Removal Service in North Miami Beach, Florida
You can depend on us. We at ROMO Junk Removal North Miami Beach put your needs above ours, whatever that need may be.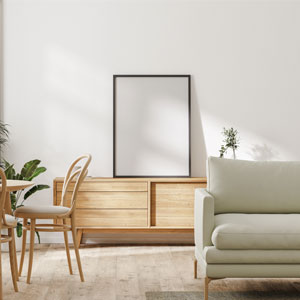 Furniture Removal
We remove heavy and unused furniture. Whether it is sofas, tables or cabinets, we can do all the heavy lifting for you.
Appliance Removal
Maximize your home space. From refrigerators and washing machines to vacuum cleaners, you name it. We can take broken, unused and unwanted appliances out of your way.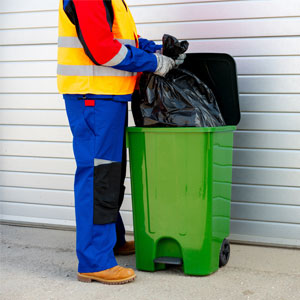 Garbage Removal
Keep your home and surrounding garbage-free. We can take out your trash responsibly, safely, and quickly.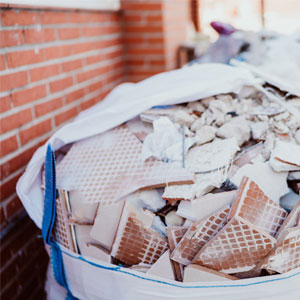 Construction Debris Removal
Remodel and renovate your homes and properties with ease. We remove construction debris, so you will not have to.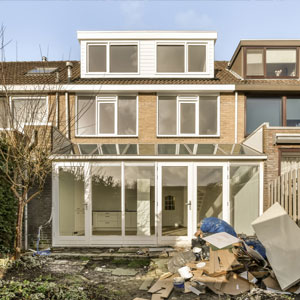 Foreclosure Clean Outs
You can save yourself from the hassle. We offer services to clean your foreclosed homes and properties. We've got you covered.
Hot Tub Disposal
We offer hot tub disposal services. Count on our professional team to do the challenging task of safely removing your old or damaged hot tubs.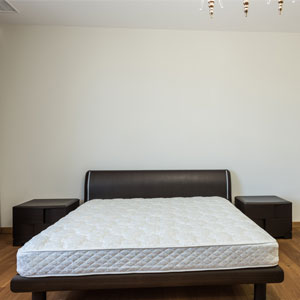 Mattress Disposal
Tidy up your bedrooms with our mattress disposal services. Whether it is king, queen or any other size, we can get rid of them for you.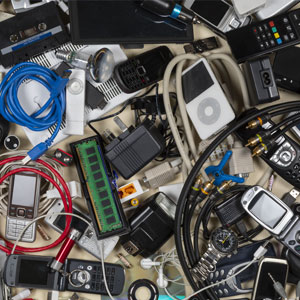 E-Waste Disposal
Along with appliances, we also take electronic waste. Rest easy as we dispose of your old and broken electronics in an eco-friendly way.
Yard Waste Removal
Keep your yard clean, green, and ready for any outdoor gathering. We offer yard waste removal services.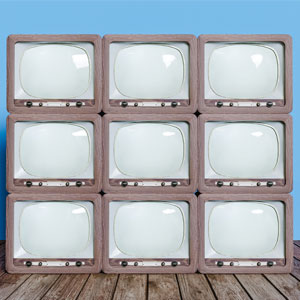 Television Recycling
Your old and broken TVs do not have to go to total waste. Leave it to us, and we will pick up your unused television for recycling.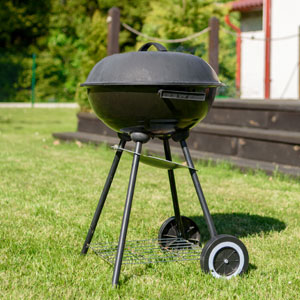 BBQ and Grills Removal
Do not just let your old and unused BBQ and grills rust away. We can take care of it for you, no problem.
Eviction Clean Out
Have your property ready for the following welcome. Leave it to us to clean after former tenants' belongings and junk. No trash gets left behind on our watch.
North Miami Beach, Florida
North Miami Beach, Florida, is a vibrant city in Miami-Dade County along the Atlantic Ocean. It offers beautiful beaches, diverse restaurants, and unique shopping. The stunning coastal views, colourful nightlife, and outdoor activities like fishing, swimming, sailing, and kayaking attract both locals and visitors. Abundant public parks with playgrounds, picnic areas, and natural landscapes are perfect for walking or biking. The city also has cultural attractions like museums, art galleries, landmarks, and performing arts venues for theatre-goers and music lovers. With a thriving economy and growing population, North Miami Beach is an exciting place to live or visit!