Need waste disposal? ROMO Junk Removal is here to help remove trash and debris from your residences and properties. It is important to properly dispose of waste for the sake of everyone. It removes pollutants that cause diseases. Furthermore, it preserves natural resources like water, air, and land that we all require. Most of all, it contributes to making a sustainable future for the planet. We are your perfect waste disposal team for environmentally conscious practices in West Palm Beach, Florida.
With ROMO Junk Removal West Palm Beach Services you can rest without worry. You can trust us to be truthful and open about our fees. No extra costs or hidden fees of any kind. Together, we can work to create a cleaner, safer environment in West Palm Beach for tomorrow. Let us begin today! 
Residential Junk Removal Services in West Palm Beach, Florida
West Palm Beach is a city with beautiful beaches. However, irresponsible waste management can damage it and make it polluted. If you're having a huge amount of trash which you can't dispose of properly, our residential junk removal service at ROMO Junk Removal can help you. With an affordable price, rest assured that your waste can't damage those beaches. We ensure that all waste collected on your property will be transported to a landfill or recycled in facilities in one go.
Commercial Junk Removal Services in West Palm Beach, Florida
Make the city of West Palm Beach appreciate your commercial properties by making them as clean as they should be. With the help of our commercial junk removal service, you won't need to do the heavy lifting of collecting and transporting waste on your own. 
By hiring our service, rest assured that you won't have to worry about damaging your property and the environment. We can safely remove appliances, furniture, construction debris, and other waste generated from your commercial property. Hire our junk removal West Palm Beach now and together let's improve the environment of West Palm Beach.
ROMO Junk Removal is one of the most sought-after junk removal companies in Florida. We offer low prices on our high-quality junk removal services. Furthermore, we also follow all steps and procedures in disposing of waste properly, making us an eco-friendly solution for junk problems.
Why Trust ROMO Junk Removal West Palm Beach Services
Trusted Junk Removal West Palm Beach Service
We are here for you. Trust that your waste disposal needs and worries are our top priority here at ROMO Junk Removal – no matter what that need they may be.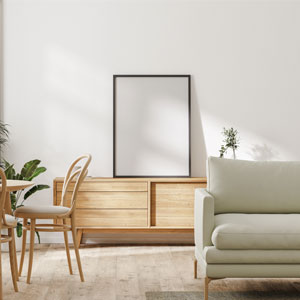 Furniture Removal
We effortlessly remove bulky, unused furniture. We can handle all the heavy lifting for you, whether it be sofas, tables, or cabinets.
Appliance Removal
Make the most of the space in your home. Our service offers help with getting rid of broken or unwanted appliances in your property such as broken refrigerators, washing machines, and vacuum cleaners.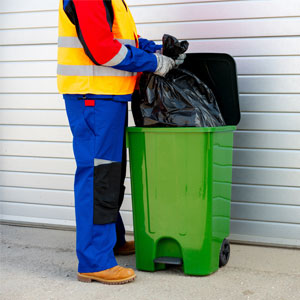 Garbage Removal
Keep garbage out of your houses and properties. Dispose of your waste swiftly, safely, and responsibly with our junk hauling services.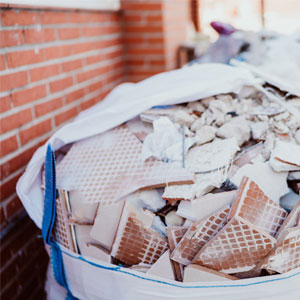 Construction Debris Removal
Easily remodel and renovate your home and properties. We provide construction clean outs. Let us remove your construction debris so that you will not have to.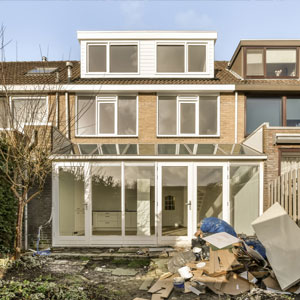 Foreclosure Clean Outs
We got you covered. Be free from the hassle of cleaning your foreclosed property. We provide cleaning services for foreclosed properties and homes.
Hot Tub Disposal
We offer services for hot tub removal. You can count on our qualified personnel to successfully and safely remove your outdated or damaged hot tubs. No need for you to trouble yourself with such a challenging task.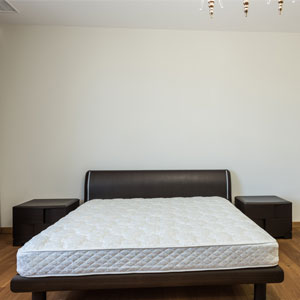 Mattress Disposal
We can help you get rid of mattresses, whether they are king, queen, or any other size. Sleep better with your enhanced bed space.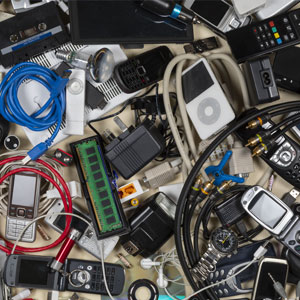 E-Waste Disposal
We dispose of electronic waste in addition to junked appliances. You may unwind while we collect and recycle your broken electronics the safe and eco-friendly way.
Yard Waste Removal
Maintain a lush and clean yard. We provide services for removing yard waste and keeping your yards ready for any outdoor event.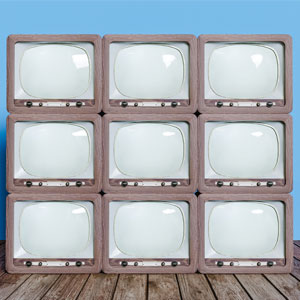 Television Recycling
Let us take care of picking up your old and damaged television sets for recycling. What are you waiting for? If you have an old television ready to be disposed, call ROMO Junk Removal Services now!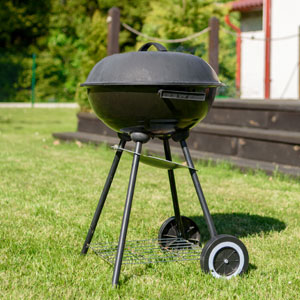 BBQ and Grills Removal
Do not just let your old, unused grills and barbecue sets rust away. Let us handle and dispose of them for you in no time.
Eviction Clean Out
Get your rental property ready for its next residents. We provide junk removal and item cleanup services for evictions. No trash from the previous tenant gets left behind on our watch.
Situated on a barrier island across the Lake Worth Lagoon west of Palm Beach, West Palm Beach is known for its thriving arts and culture scene. You can find many galleries, museums and theaters such as the Kravis Center and the Norton Museum. It also boasts beautiful beaches and coastal views. As the largest city of Palm Beach County, it is home to over 100,000 kind hearts and smiling faces. It is truly a beacon for leisure and entertainment.